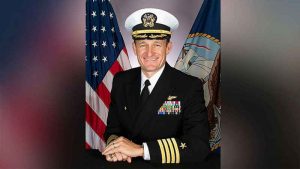 Well, a few others and I called this one well. Now the upper eschelons of the Navy, after the posturing of the Pentagon brass and their civilian cheerleaders egging them on, in the wake of the removal of USS Roosevelt Capt. Brett Crozier, have come to the conclusion he should be reinstated to his former command. It was clear from the very start the morally flaccid in the halls of the Pentagon (modeled well by then acting secretary of the Navy Thomas Modly – what a weasel), were all covering their own butts and personal mismanagement and cared nothing for the truth – or the health and welfare of the USS Roosevelt crew.
Capt. Crozier, in a very difficult situation after having to deal with these useless career bureacrats, did what he had to do to save his crew in the face of the Covid-19 outbreak on the ship. He may never receive any recognition professionally for his act of valor, but the respect and admiration of many people like me, and active duty NAVY staff throughout the fleet, is no doubt worth more in the long run.
HUZZAH, Capt. Crozier! HUZZAH!
Get that ship squared away and back out on the water!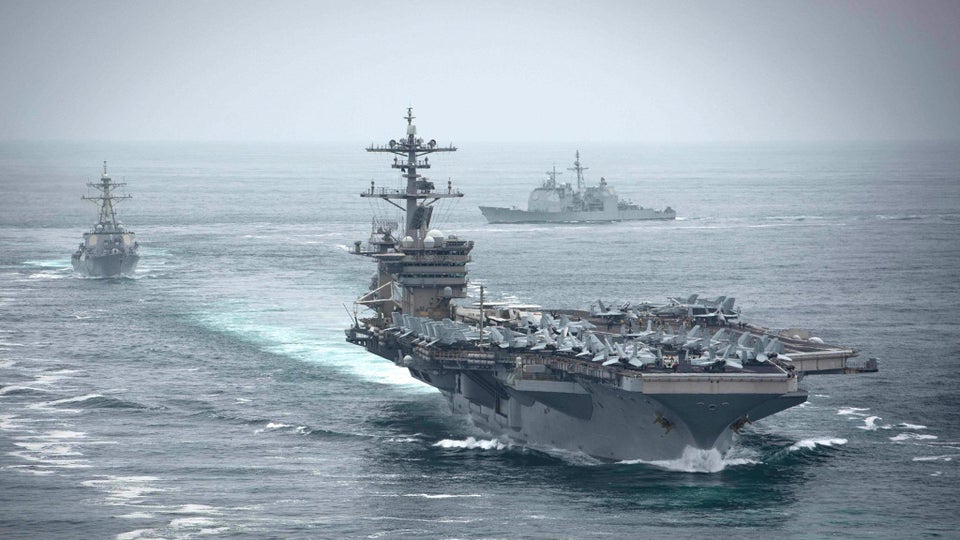 ---
Please follow and like the blog: